Thought-Leadership for Digital Marketing Leaders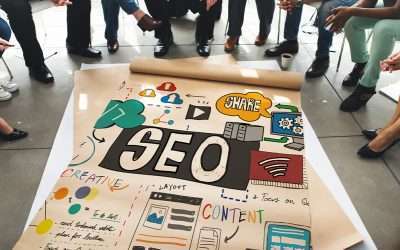 Local Search is one of the most important, high-impact digital marketing channels for small, regional and national brick & mortar businesses. Nearly 50% of all Google searches have local intent and of those searches, more than 60% occur on a smartphone.
read more
3 Problems All Marketing Leaders Face & What To Do About Them | Free Resource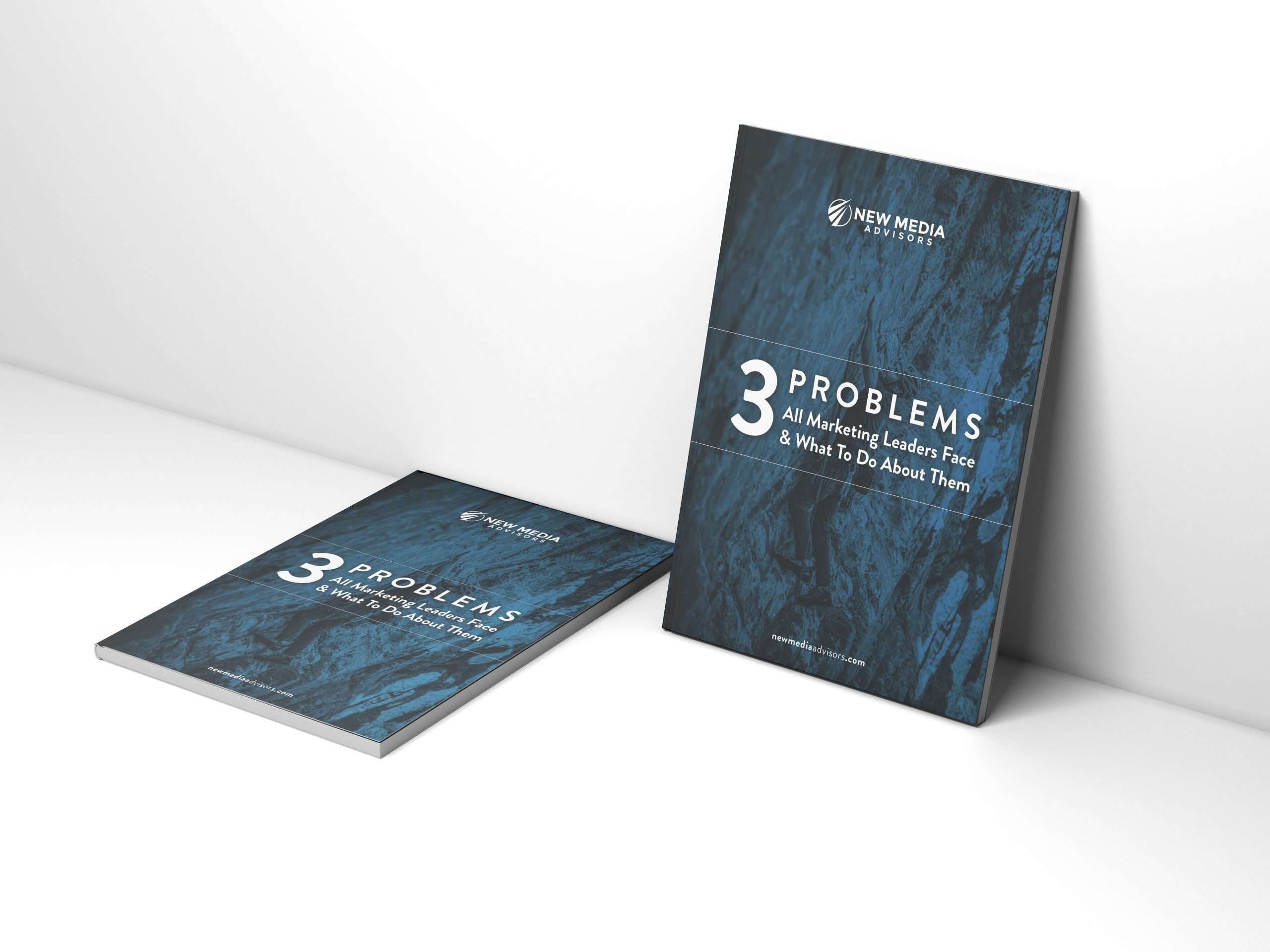 Marketing leaders are uniquely challenged. Everyone around the organization leadership table thinks they know what works in marketing. Everybody watches TV and uses the internet and everyone, including CEOs and Board members, has an opinion on what the company could and should be doing, how much you should be spending and what kind of tweaks and changes are needed to make whatever you're already doing better.  Any of that connect? Drop your info and we will get this free resource to you personally!