Thought-Leadership for Digital Marketing Leaders
UNLEASH THE POWER OF E-E-A-T & YMYL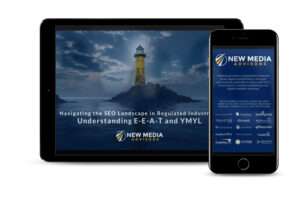 Get access to our complimentary comprehensive 25-page guide that demystifies E-E-A-T (Experience, Expertise, Authoritativeness, Trustworthiness) and YMYL (Your Money or Your Life) – Google's crucial guidelines reshaping digital marketing.
learn more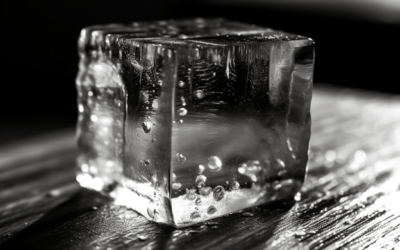 Making Steady and Incremental Advancements in Your SEO Efforts Can Pave the Way to Success In the always changing world of digital marketing, the lure of instant gratification often overshadows the crucial elements of persistence and gradual...
read more
3 Problems All Marketing Leaders Face & What To Do About Them | Free Resource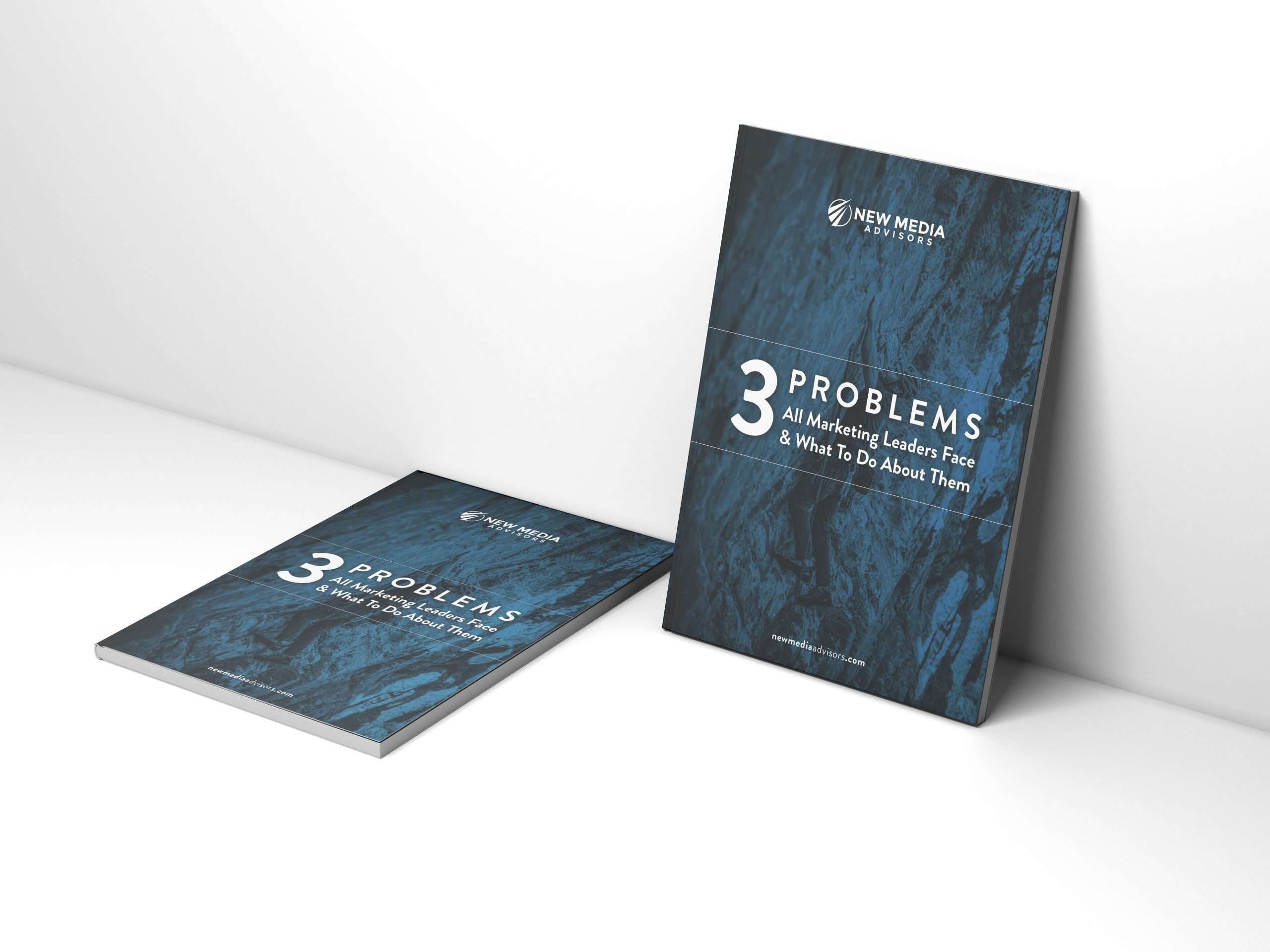 Marketing leaders are uniquely challenged. Everyone around the organization leadership table thinks they know what works in marketing. Everybody watches TV and uses the internet and everyone, including CEOs and Board members, has an opinion on what the company could and should be doing, how much you should be spending and what kind of tweaks and changes are needed to make whatever you're already doing better.  Any of that connect? Drop your info and we will get this free resource to you personally!