STRATEGIC

LEADERS IN DIGITAL MARKETING & TRANSFORMATION

Our digital expertise, unmatched insights and perspective empowers your business to transform, build, and grow.


IGNITE
PEAK PERFORMANCE ACROSS ALL DIGITAL CHANNELS


SEO


LOCAL SEARCH


PAID SEARCH


CONTENT MARKETING


SOCIAL MEDIA


DIGITAL ADVERTISING
The New Media

Difference

Our in-the-trenches, first-hand experiences of building, growing and leading digital marketing at some of the most trusted brands in the world allows us to bring you focused, highly concentrated insights that will work for your company.
MAXIMIZE
REVENUE, IMPACT, AND MARKET SHARE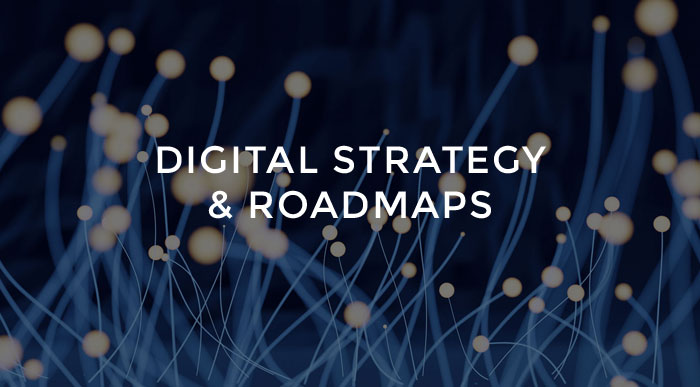 We consult on your digital strategy to help your business evaluate online priorities, prioritize investments, fine-tune strategies to optimize digital performance and build purpose-driven, go-to-market initiatives that will drive improved return on your marketing investments.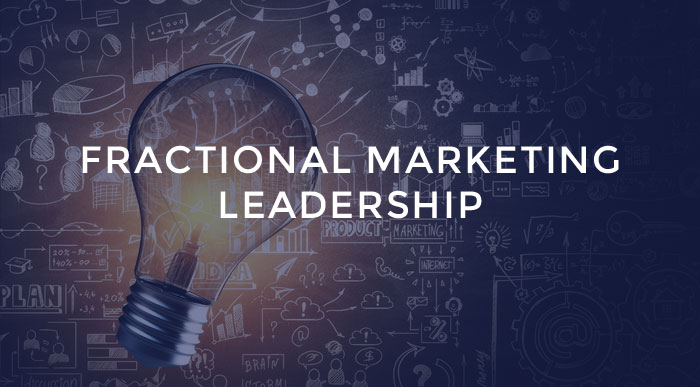 Our fractional leadership model allows you to tap into the time and expertise of multiple strategic visionaries that can help your organization develop impactful marketing strategies and tactics that improve marketing performance and ROI.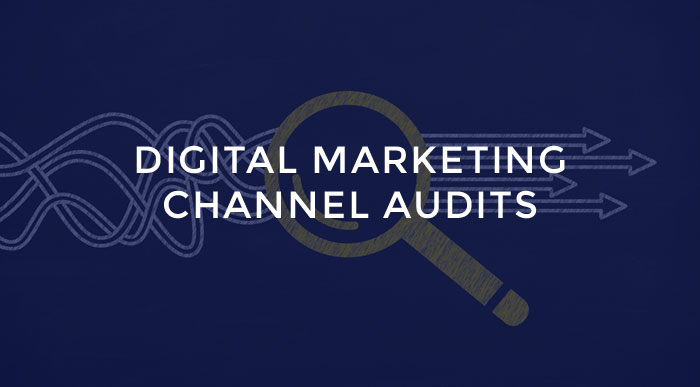 We objectively evaluate your brand's programs, strategies and performance across digital channels, benchmark your capabilities versus the competition and provide recommendations and solutions that will improve the effectiveness of your teams and programs.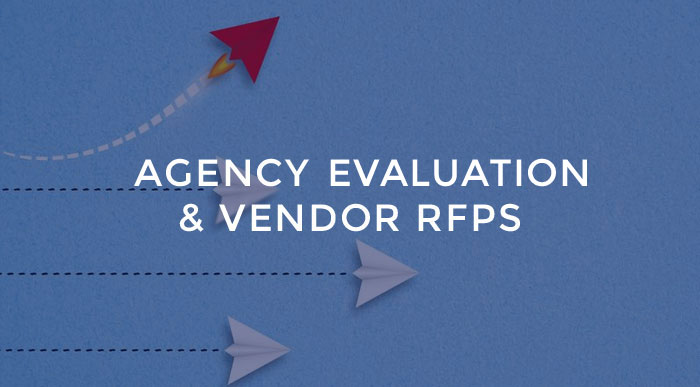 Are you getting the most value out of your current partners? Do you need new or different partners to support your digital efforts? Do you know which technology platforms are critical for your digital success? If not, the team at New Media Advisors can help.
A PROVEN TEAM
We've DONE The Work of Marketing…

Experience building in-house centers of excellence

Led digital marketing at Fortune 1000 companies

Drove local digital for multiple, 5,000+ storefront brands

Managed numerous agencies & vendors for large enterprises
BRANDS
CATEGORY LEADERS WE'VE WORKED FOR AND CONSULTED WITH