YOUR CUSTOMERS
SEARCH

FOR ANSWERS. CAN THEY

FIND

YOU?

We deliver unmatched expertise in client-side SEO, local search, paid search and content marketing


GROWTH MARKETING
EXPLORE HOW WE HELP BRANDS DRIVE RESULTS IN KEY CHANNELS
The New Media

Difference

We spent the past 20+ combined years leading client-side, in-house digital marketing (SEO, Local, Paid Search & Content Marketing) for Fortune 1000 brands. We know what it takes to collaborate with in-house teams and drive high impact, digital channel results for brands in highly competitive industries.
MAXIMIZE
REVENUE, IMPACT, AND MARKET SHARE
We help brand marketers take ownership of their digital channels by building outcome-based operating models in the digital marketing channels most critical for their revenue growth and brand awareness goals.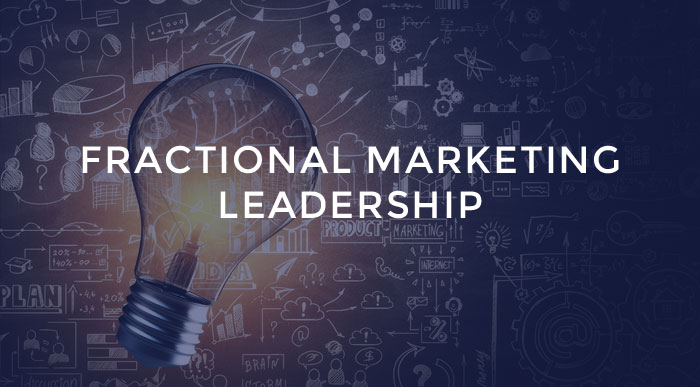 Our fractional leadership model allows you to tap into the time and expertise of multiple digital marketing visionaries that can help your organization develop innovative strategies and and deploy high-impact tactics that improve marketing performance and ROI.
A PROVEN TEAM
We've DONE The Work of Marketing…

Experience building in-house centers of excellence

Led digital marketing at Fortune 1000 companies

Drove local digital for multiple, 5,000+ storefront brands

Managed numerous agencies & vendors for large enterprises
BRANDS
CATEGORY LEADERS WE'VE WORKED FOR AND CONSULTED WITH