ENTERPRISE DIGITAL MARKETING CONSULTANTS
We are in-house digital marketing leaders, turned advisors.
Are you getting the most value out of your current partners? Do you know which technology platforms are critical for your digital success? If not, the team at New Media Advisors has the answers.
OUR PARTNERSHIP
As your partner, we objectively evaluate your current programs and vendor partners, assess the current & future state of digital programs and ideate on your pathways to accelerate incremental revenue growth across paid, owned and earned digital channels. Our in-the-trenches, first-hand experiences of building, growing and leading digital marketing at some of the most trusted brands in the world allows us to bring you focused, highly concentrated and tailored insights that will work for your business. We partner with your leadership team to map the digital road ahead, help you build a digital-first marketing growth engine, identify and vet the 'right' vendor partners and ensure laser focused marketing strategy, execution and measurement that drives bottom line results to future-proof your business.
Our independent consultancy is ideal for mid-market or enterprise brands looking to assess, reshape and scale digital marketing investments that maximize revenue and grow market share. We also work well with private equity or venture capital firms that need digital thought leadership, oversight or guidance for their key portfolio companies.
We can help build your team and digital channel capabilities to create near and long-term business growth.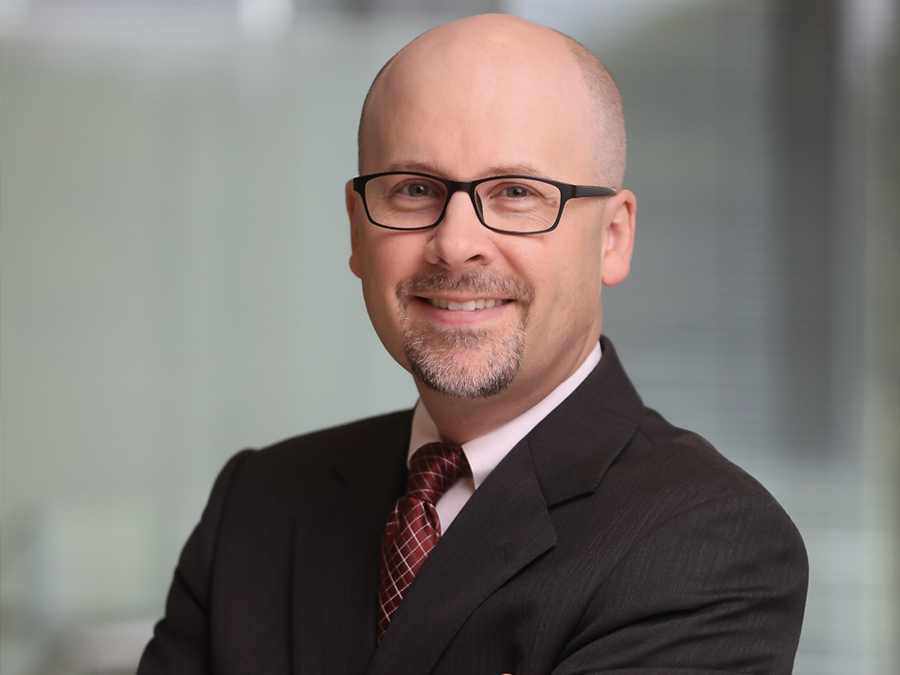 Brent Bouldin
Partner & Co-Founder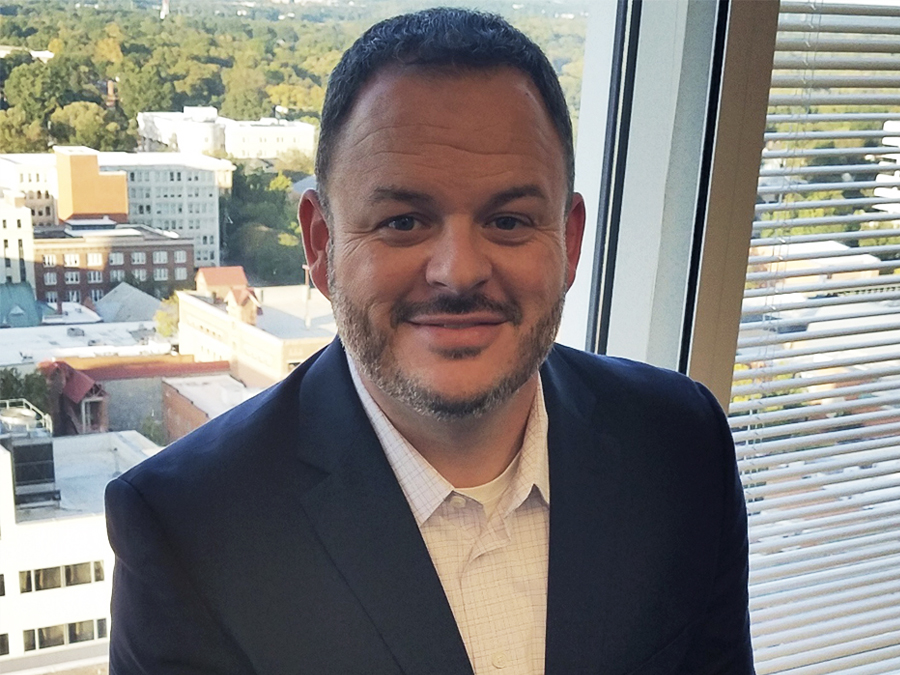 Scott Gardner
Partner & Co-Founder
BRANDS
CATEGORY LEADERS WE'VE WORKED FOR AND CONSULTED WITH
INDUSTRY INTERVIEWS & SPEAKER PANELS