New Media Advisors | Partner & Co-Founder
Brent Bouldin
Brent has more than twenty years of experience working in Fortune 500 organizations and global professional services firms. He has a proven track record of building and leading marketing teams and programs that deliver dramatic and measurable results. Most recently, Brent was the Head of Marketing at Choice Hotels International and, prior to that, spent more than eight years leading the Digital Marketing and Media Center of Excellence at Bank of America.  In those roles, Brent developed and implemented media and marketing strategies that produced record-breaking ROI and sustained growth. He has hands-on experience leading digital channels including Paid Search, SEO, Digital Advertising, Social, Content and Video and has led the development of national TV and out-of-home campaigns.  Brent started his career in management consulting and has worked in digital and strategy roles at multiple firms including Deloitte and Ernst & Young.
As a marketer and a consultant, Brent has worked across multiple industry verticals including Financial Services, Consumer Packaged Goods, Transportation, Hospitality and Telecom.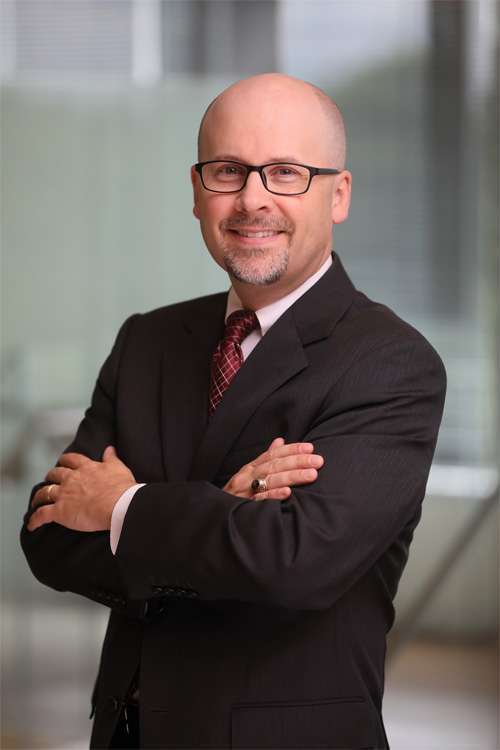 With a background in management consulting and as a leader of digital and traditional marketing organizations, he brings analytical rigor and marketing know-how to every client he serves at New Media Advisors. For Brent, the goal is simple: help our clients maximize performance and be exponentially more successful. A Charlotte native, Brent holds an MBA from the Kenan-Flagler Business School at the University of North Carolina and a Bachelor of Science degree from the Georgia Institute of Technology.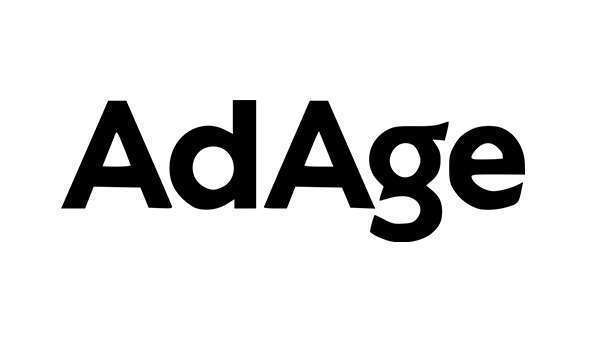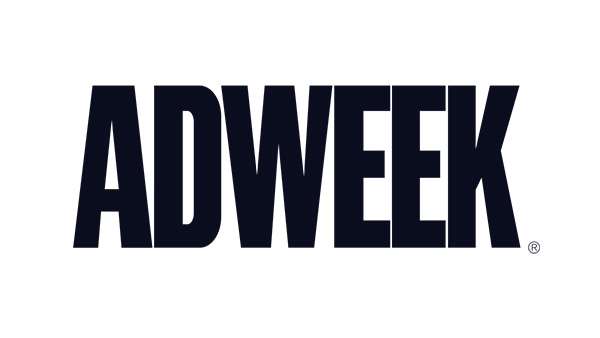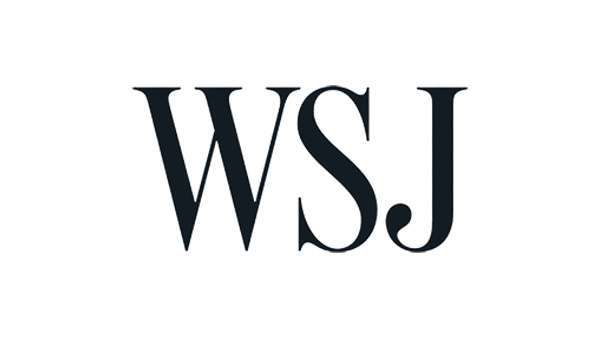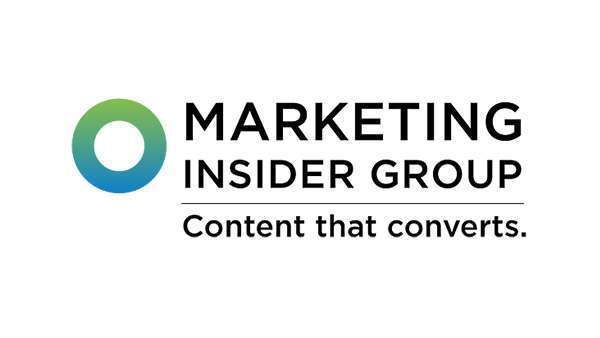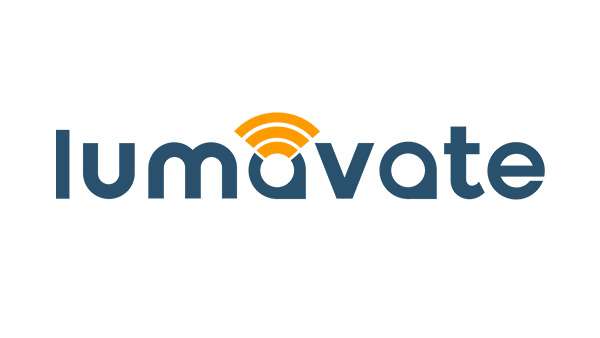 "Brent's breadth and depth of skills in digital marketing is second to none. We worked together for many years and he kept us on our toes, always pushing for the most innovative and effective strategies." Meet the Rest of the Team: