New Media Advisors | Principal Advisor
Tom Dwyer
Tom brings over two decades of experience in the digital marketing and technology sectors, with a proven track record of driving growth and innovation. As a seasoned leader, Tom has worked with a diverse range of Fortune 500 brands, helping them navigate the complexities of the digital marketing landscape and achieve new levels of success.
Tom's expertise spans across multiple digital channels, including SEO, Paid Search, Content Marketing, and Technical Strategy. He has a knack for identifying and implementing innovative strategies that lead to significant increases in web traffic, brand exposure, and revenue growth.
Before joining New Media Advisors, Tom held leadership roles at several high-profile companies such as LexisNexis and Bank of America, where he consistently delivered impressive results. His unique blend of strategic thinking, technical acumen, and a customer-centric approach has been instrumental in driving transformational growth for these organizations.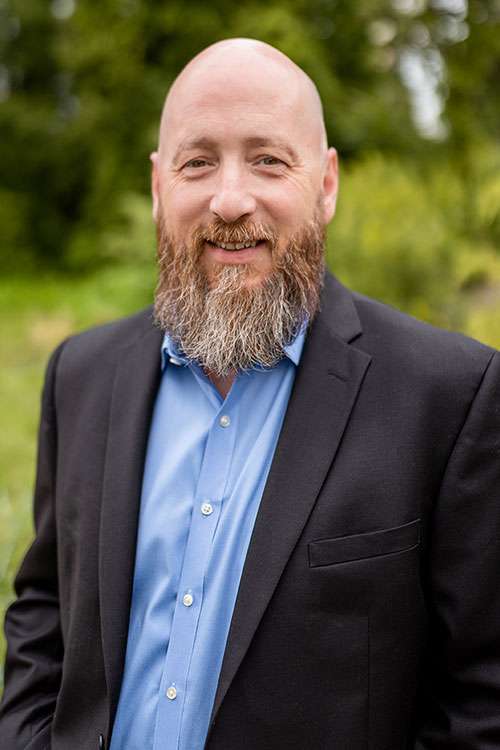 Outside of his professional life, Tom is an avid traveler and a passionate advocate for continuous learning. He believes in the power of technology to transform businesses and is excited to bring his wealth of experience to New Media Advisors.
With his diverse experience and commitment to excellence, Tom is poised to help our clients navigate the ever-evolving digital landscape and achieve their business objectives.
"Tom brings a great deal of marketing, sales and technical expertise to the table everyday. Tom is someone who will not only be able to design and communicate what his vision is, but also, he will not hesitate to roll up his sleeves and get done whatever is needed. "

Meet the Rest of the Team: