New Media Advisors | Principal Advisor
Stephen Settanni
Stephen carries 10+ years' experience as a digital marketing leader specializing in driving company results through organic search. He has built and grown internal SEO teams and managed agencies to identify innovative strategies and solutions that led to incremental organic search traffic and revenue.
With his agency background, Stephen developed SEO campaigns for Fortune 500 companies like Luxottica, ADP, Diageo, and Prudential that lead to breakthrough organic growth through claiming the top positions in Google for core keywords like "sunglasses", uncovering technical issues that led to exponential international growth, and improving local search presence.
Stephen has also led client-side SEO teams at Barnes & Noble, Choice Hotels, and Keap and worked with marketing, content, sales, and PR to create innovative tools, templates, and content that drove multi-channel growth in traffic and revenue.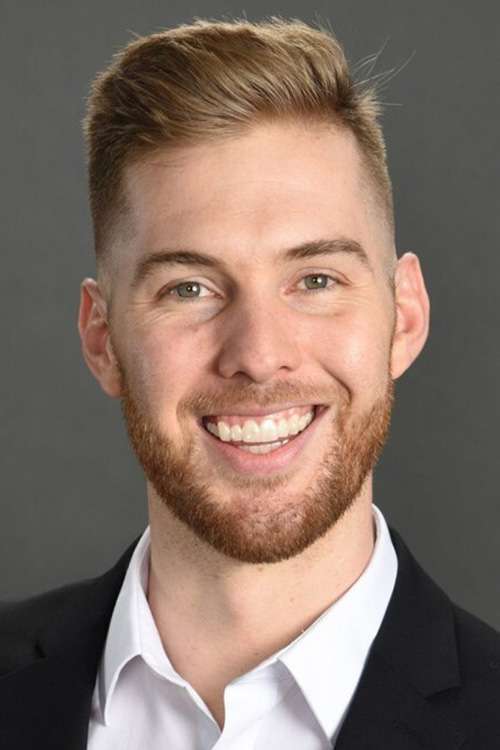 Stephen is a graduate of Arizona State University and has taught Italian to elementary school students through Fondazione Italiana. Outside of digital marketing, Stephen is a comedian and improvisor who also enjoys making pasta from scratch, traveling, and spending quality time with his wife.
"Stephen is an SEO master and knowledgeable about all things digital. He is one of the best hires I have ever made. He is fantastic at the technical nuances of SEO, has great energy and is one of the nicest people I have ever met." Meet the Rest of the Team: