AGENCY EVALUATION & VENDOR RFPS
Are you getting the most value out of your current partners? Do you know which technology platforms are critical for your digital success? If not, the team at New Media Advisors has the answers.
We bring a wealth of knowledge and experience in managing and leading vendor relationships on behalf of brands. As in-house brand marketers ourselves, we have directly managed 20+ industry leading marketing agencies and 30+ technology vendors. We have also led dozens of RFPs to vet agency partners and technology solutions across the digital marketing landscape. We will partner with you to evaluate your current partners (marketing/advertising agencies, SaaS/platform vendors) and help you determine if change is critical for your future success.
From restructuring vendor agreements helping you find new partners through a formal RFP process, we tailor recommendations for you to achieve ideal client-agency relationship models. Our vision is that companies who rely on agencies should operate in a hybrid model where the agency serves as an extension of your in-house team.
OUR EXPERTISE
We have deep expertise staffing & building high performing in-house teams, conducting comprehensive channel-level RFPs, negotiating brand-friendly vendor contracts and integrating teams to be highly productive, efficient & congruent with a shared vision & purpose.
Our agency and vendor evaluation and RFP services are not cookie cutter, but rather tailored around your specific needs in paid, owned and earned digital channels. Our core expertise in agency and vendor management (which we feel is unmatched) is specifically in Organic Search, Local Search, Paid Search, Content Marketing, Paid Media and Digital Agencies of Record.
RELATED SERVICE OFFERINGS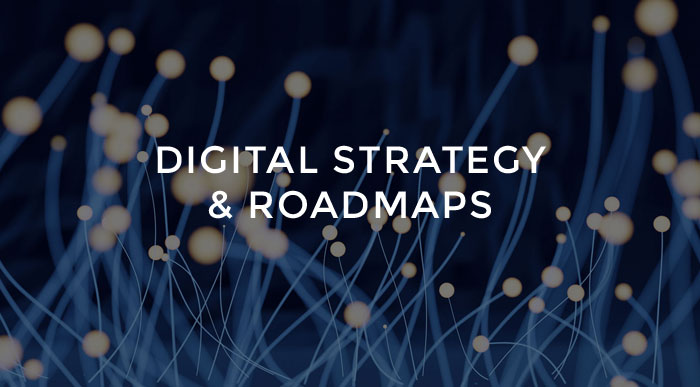 We consult on your digital strategy to help evaluate online priorities, prioritize investments, fine-tune strategies to optimize digital performance and build purpose-driven, go-to-market initiatives that drive an improved return on marketing investments.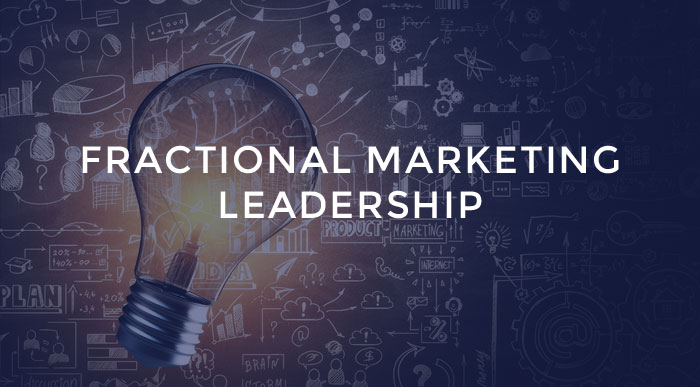 Our fractional leadership model allows you to tap into the time and expertise of multiple strategic visionaries that can help your organization develop impactful marketing strategies and tactics that improve marketing performance and ROI.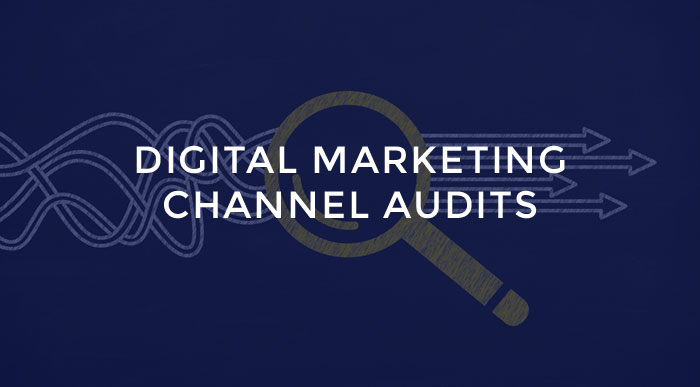 We objectively evaluate your brand's programs, strategies and performance across digital channels, benchmark your capabilities vs. the competition and provide recommendations and solutions that improve effectiveness of your teams and programs.