FRACTIONAL MARKETING LEADERSHIP
We provide experienced, executive-level marketing leadership to businesses in need of digital thought leadership on part-time or temporary basis.
Our fractional leadership model allows you to tap into the time and expertise of multiple strategic visionaries that can help your organization develop impactful marketing strategies and tactics that improve marketing performance and ROI. We also work within marketing organizations, partnering with existing CMOs and providing advisory services and digital marketing expertise.
We excel at helping organizations establish multi-year digital marketing roadmaps and at building high-performing channel marketing teams and programs – all at a rate that is much more efficient and cost-effective than hiring a full-time CMO or senior leader.
OUR LEADERSHIP MODEL
Our fractional digital marketing leadership model can fill gaps at multiple levels of your marketing organization:
Fractional CMO – Providing executive level leadership and strategic direction to your marketing organization during an interim period or for organizations that are not yet ready to hire a full-time Senior Executive leader
CMO Advisor – Providing digital expertise and advisory services to CMOs that need an experienced and trusted digital marketing luminary to serve as a sounding board, visionary and thought leader
Channel Leader – Guiding digital marketing teams, managing agency partners, building out internal capabilities and driving performance across digital channels including SEO, PPC, Local Search, Content Marketing Digital Advertising and Social Media
RELATED SERVICE OFFERINGS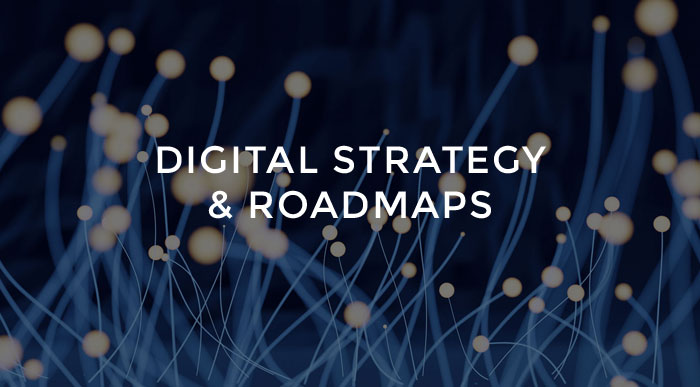 We consult on your digital strategy to help your business evaluate online priorities, prioritize investments, fine-tune strategies to optimize digital performance and build purpose-driven, go-to-market initiatives that will drive improved return on your marketing investments.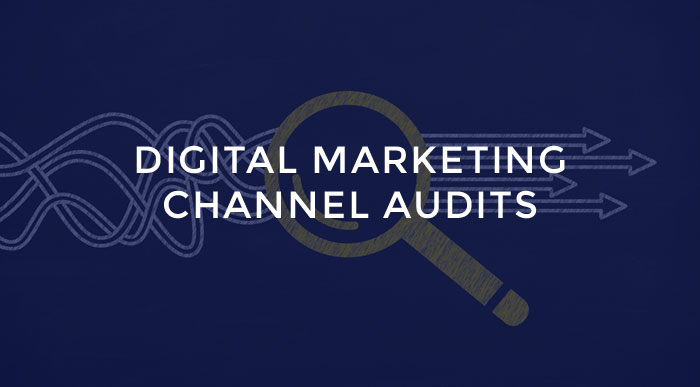 We objectively evaluate your brand's programs, strategies and performance across digital channels, benchmark your capabilities versus the competition and provide recommendations and solutions that will improve the effectiveness of your teams and programs.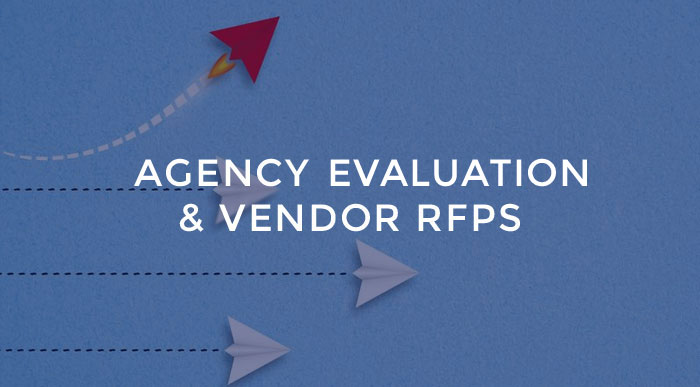 Are you getting the most value out of your current partners? Do you need new or different partners to support your digital efforts? Do you know which technology platforms are critical for your digital success? If not, the team at New Media Advisors is happy to help you.