DIGITAL STRATEGY & ROADMAPS
Developing, leading and executing digital marketing campaigns in-house for brands is our bread and butter.
We consult on your digital strategy to help your business critically evaluate online priorities, vet vendor POVs and capabilities, fine-tune strategies to optimize digital performance and build purpose-driven, go-to-market initiatives that are geared to breakthrough glass ceilings for your business.
OUR APPROACH
We partner with brand marketers to develop a 6-12 month digital roadmap focused on improving your brand's business-as-usual, ad hoc and strategic digital marketing routines along with scalable operations (ex. good, better, best models) with forecasted costs for internal and external investments.
We benefit a brand's digital marketing strategy the most when the greatest need is igniting performance in Organic Search, Local Search, Paid Search, Content Marketing, Social Media and Digital Advertising.
If something is not broken, we will not try to fix it. If an idea has limited opportunity or is a losing proposition, we will speak up with alternative ideas. We are not in the business of changing for the sake of change. We are in the business of innovating and helping your company grow market share through practical, tailored digital marketing strategies that work and are sustainable for the future.
For clients interested in building better in-house capabilities, we customize the I.M.P.A.C.T. Framework to ignite growth and sustainable results.
RELATED SERVICE OFFERINGS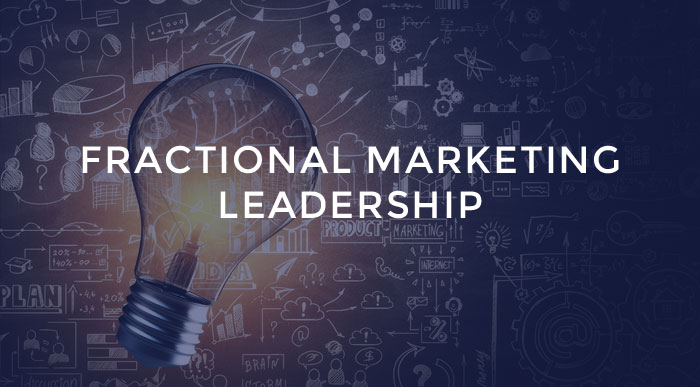 Our fractional leadership model allows you to tap into the time and expertise of multiple strategic visionaries that can help your organization develop impactful marketing strategies and tactics that improve marketing performance and ROI.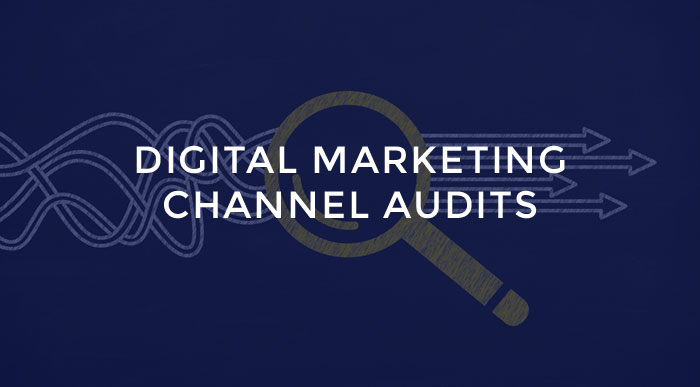 We objectively evaluate your brand's programs, strategies and performance across digital channels, benchmark your capabilities vs. the competition and provide recommendations and solutions that improve effectiveness of your teams and programs.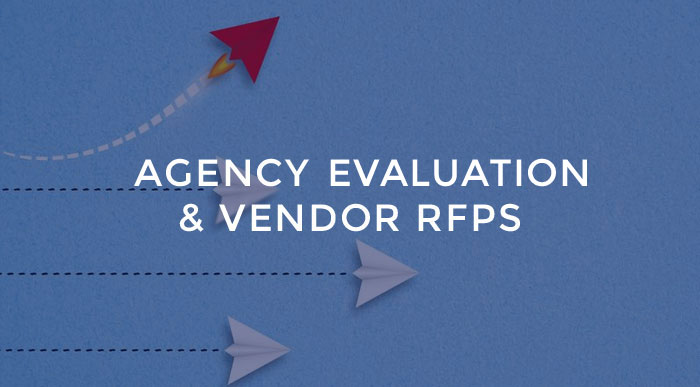 Are you getting the most value out of your current partners? Do you need new or different partners to support your digital efforts? Do you know which technology platforms are critical for your digital success? If not, the team at New Media Advisors can help.