CHANNEL & PROGRAM DEVELOPMENT
We have 40+ years of combined experience building, growing and managing high performing marketing teams in organizations large and small.
ACHIEVE OPERATIONAL EXCELLENCE
We understand what channel-level success looks like, how internal and agency teams best align for success and what processes need to be established for operational excellence. We have managed dozens of agency partners and can help ensure that your in-house team is working with the right partner and using a support model that is the most cost-effective, scalable and productive. If you lack the channel-level thought leadership to drive work forward, we can step in and provide the vision, building blocks, tools and resources you need to invest with confidence and build momentum. Our experience building in-house marketing excellence across digital channels will drive significant value to your business strategy going forward.
If your business requires a considerable volume of high-quality creative production, we will consult with you on the most viable options for your business such as building a team of vetted freelancers, hiring a specialty agency with resources to scale or building your team in-house through a combination of full-time associates and/or contractors.
RELATED SERVICE OFFERINGS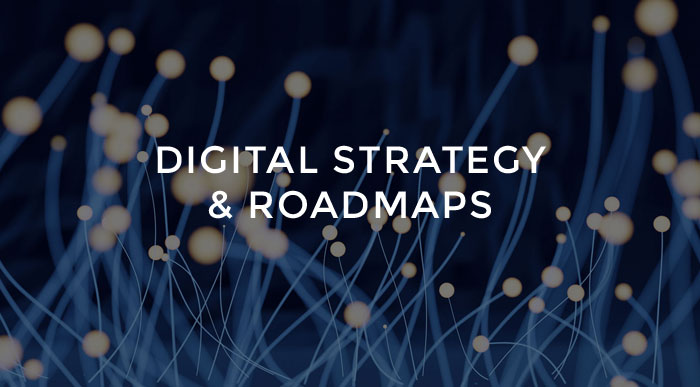 We consult on your digital strategy to help evaluate online priorities, prioritize investments, fine-tune strategies to optimize digital performance and build purpose-driven, go-to-market initiatives that drive an improved return on marketing investments.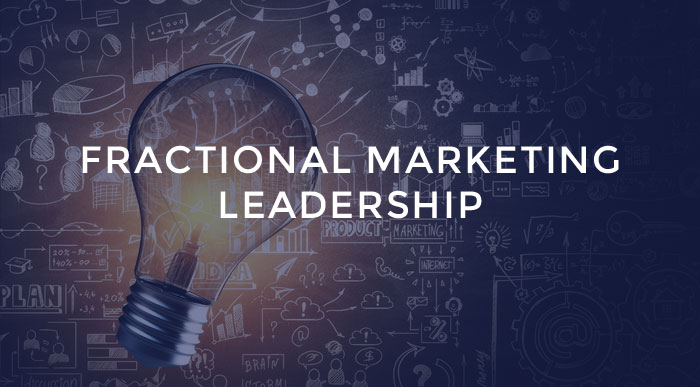 Our fractional leadership model allows you to tap into the time and expertise of multiple strategic visionaries that can help your organization develop impactful marketing strategies and tactics that improve marketing performance and ROI.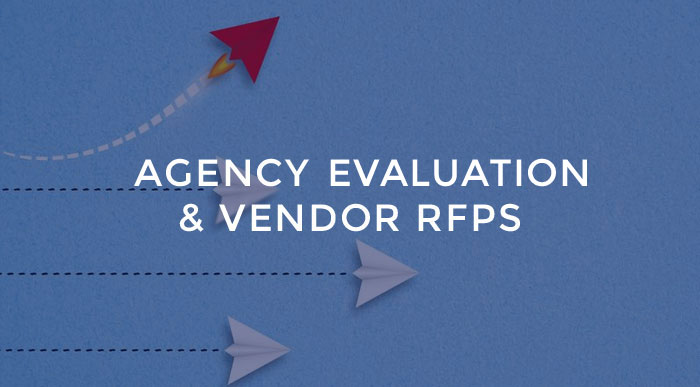 Are you getting the most value out of your current partners? Do you need new or different partners to support your digital efforts? Do you know which technology platforms are critical for your digital success? If not, the team at New Media Advisors can help.