DIGITAL MARKETING CHANNEL AUDITS
We objectively evaluate your brand's digital footprint across channels and benchmark your capabilities versus the competition.
Our approach is to assess the people, processes and technology your company is using to drive performance and identify opportunities for improvement . We layer-in audience-based research to audit the brand's ability to meet customer need and expectation in key digital channels. Audits are comprehensive and will identify the strengths, weaknesses, opportunities and threats within your digital ecosystem.
CRITICAL DIGITAL CHANNELS
We will include tailored recommendations to accelerate growth and win more share including what, where how, why and when to invest in the digital channels being audited. Priorities will be aligned to your business goals, audience needs and an effort vs. impact formula to prioritize where time, money and resources should be invested first. Our specialty is conducting audits in the most critical digital channels that can make or break a brand's market share.
Search Engine Optimization (SEO) – with a comprehensive review of your site's content topics and themes, technical site architecture, on-page relevance, off-page authority, E-A-T of the brand and how to build an SEO 'engine' that can accelerate and win results.
Local Search For 100+ Location Businesses –  with a custom evaluation of website positioning & content, Google My Business management, online reputation & reviews, brand citations and listings, localized content, hyper local link building, etc.
Paid Search Analysis –  including account setup, keyword groups, ad groups, landing pages, bidding rules, ROAS, etc.
Content Marketing –  with a focus on your strategic purpose, content quality, editorial capabilities, customer-centric stories, creative production & scalability, multi-channel promotion & distribution, relevant calls-to-action and measurement framework to ensure investments payoff.
Social Media Channel Assessments – that focuses on Facebook, Instagram, Twitter and LinkedIn including reach, engagement, authenticity, full funnel content analysis, presence across key platforms, automation capabilities, distribution across organic & paid, measurement, etc.
Website Design – with a focus on customer experience, user journey, calls-to-action, friction points, CMS platform, site performance, hierarchy and navigation, etc.
Email Marketing Evaluation – focused on your current capabilities, audience needs, tools and platforms, templates, messaging, editorial planning and alignment with other digital channels.
RELATED SERVICE OFFERINGS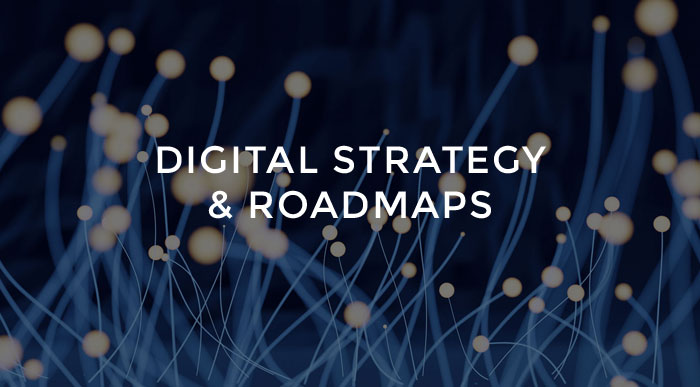 We consult on your digital strategy to help evaluate online priorities, prioritize investments, fine-tune strategies to optimize digital performance and build purpose-driven, go-to-market initiatives that drive an improved return on marketing investments.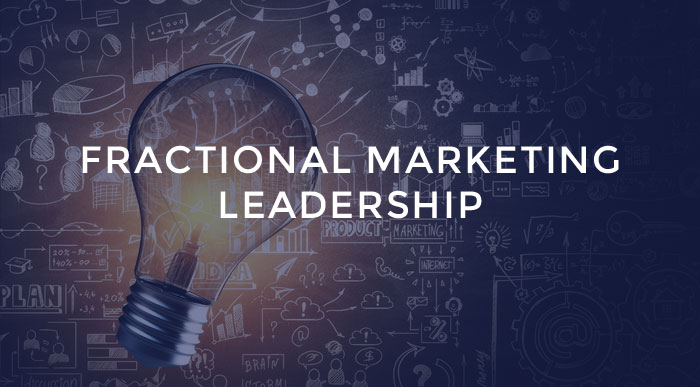 Our fractional leadership model allows you to tap into the time and expertise of multiple strategic visionaries that can help your organization develop impactful marketing strategies and tactics that improve marketing performance and ROI.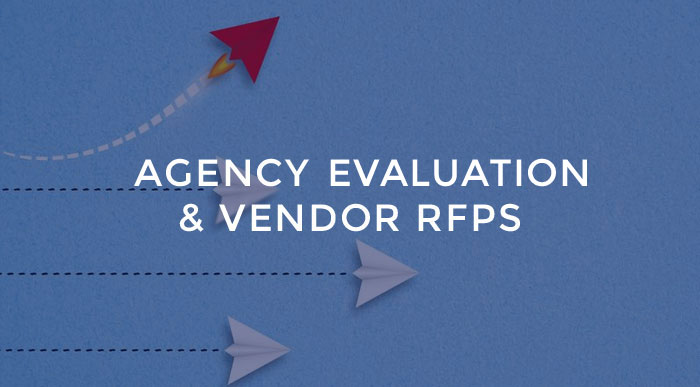 Are you getting the most value out of your current partners? Do you need new or different partners to support your digital efforts? Do you know which technology platforms are critical for your digital success? If not, the team at New Media Advisors can help.