EXPERT INSIGHTS – QUICK TAKES
Gartner's Annual CMO Spend Survey is always an interesting read.  It provides a peak into the minds of CMOs and the issues they are dealing with leading large marketing organizations.  One thing that clearly continues to be top of mind is the trend of in-housing work that, historically, was managed by agency partners.  According to this year's survey, almost one third of CMOs shifted work from agency partners to in-house teams...
By Brent Bouldin
One of the most significant trends in search over the last five years has been the emergence of voice search. Whether it's through the growth in home smart speakers or the increased adoption and use of mobile phones as user's primary means of accessing the internet, search volume and, increasingly, voice search volume has seen explosive growth. The question in many people's mind has been how Google will monetize voice search
Read More >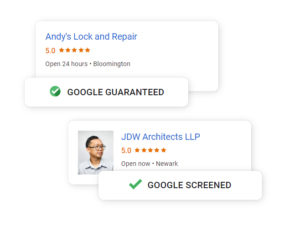 By Brent Bouldin
Several years ago, I was invited to Mountain View to discuss go-forward strategies, alpha and beta test opportunities and ways that my company could partner more effectively with Google. At the end of the day, they shared some emerging capabilities and tests they had in market at the time...
Read More >