EXPERT INSIGHTS – MARKETING INSIGHTS
By Brent Bouldin
One of the more challenging things I've experienced in my career is working with companies that do not understand or appreciate the unique role each channel plays in a comprehensive marketing plan. When I think of how marketing should work, I think of the analogy of baking a cake... 
Read More >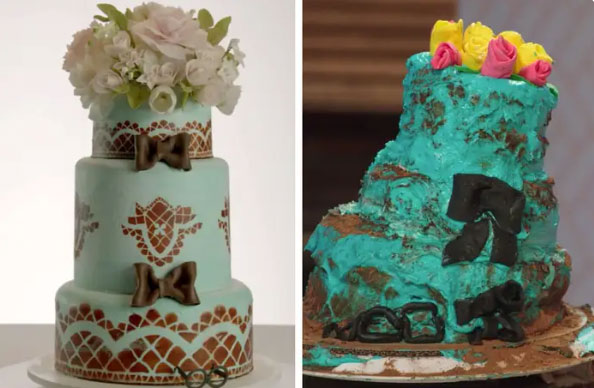 By Scott Gardner
In October 2019, Google rolled out a groundbreaking change to its search ecosystem with the introduction of BERT. In fact, many authorities in the SEO world (such as Search Engine Land) deemed this to be "the largest change to Google's search system since the company introduced RankBrain" back in 2014. What is BERT?...
Read More >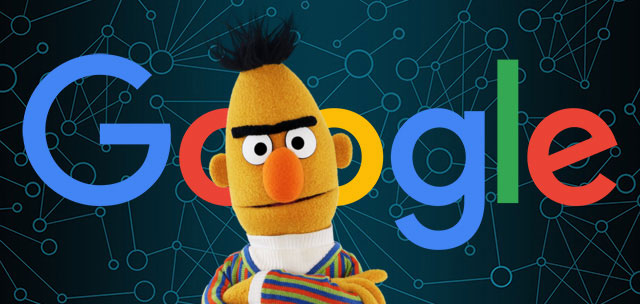 By Brent Bouldin
In many cases, marketing leaders are brought in and asked to "modernize marketing". I worked with a company that specifically recruited me to come in and help make the company "digital first". Many of...
Read More >