EXPERT INSIGHTS – DEEP DIVES
By Scott Gardner
Local Search is one of the most important, high-impact digital marketing channels for small, regional and national brick & mortar businesses. As industries are transformed by the predominant usage of smartphones along with changes in Consumer shopping behavior (including post COVID-19 impacts), it is critical that locally-based businesses embrace the opportunities Local SEO provides and take the necessary steps to win their fair share of customer demand.
Read More >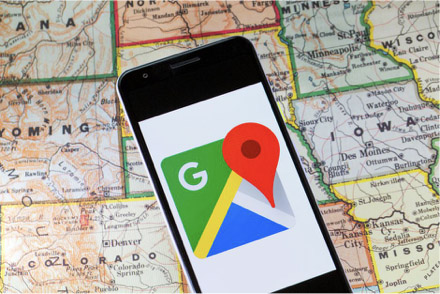 By Brent Bouldin
Today we will cover the other side of the search landscape – Paid Search – and one of the biggest changes happening in the industry that you will want to pay attention to as you plan your strategy for PPC advertising...
Read More >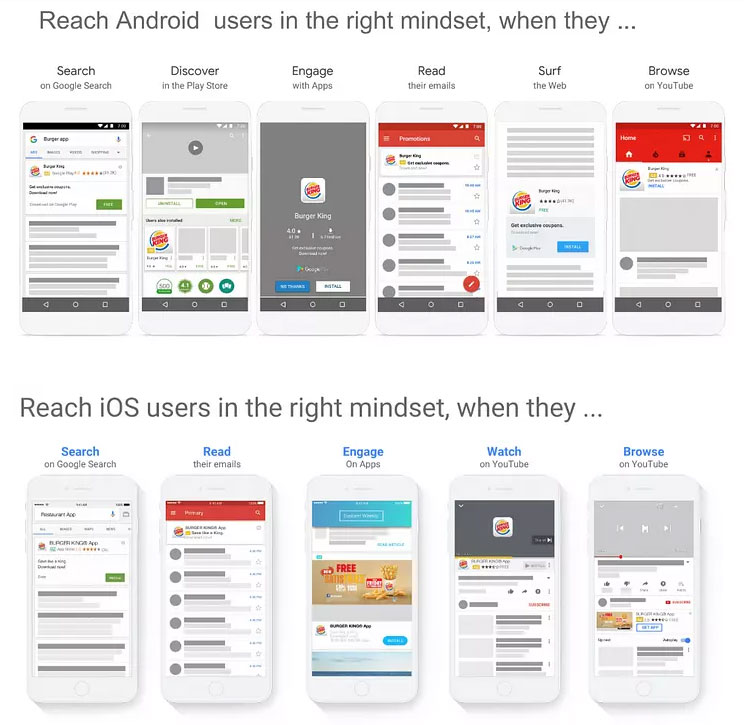 By Brent Bouldin
I cringe every time I hear a business leader talk about their strategy in SEO as a one-time investment or question why investments they made years ago in organic optimizations are not still paying off. Here's why...
Read More >